Amber Pember, REALTOR®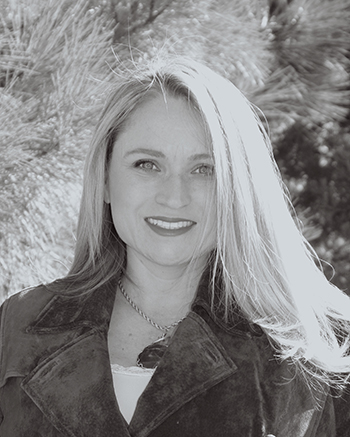 Amber Pember, a local REALTOR®, represents the region's finest properties with exceptional skill using the most innovative technologies currently available. We offer ultimate privacy and security, speed, and efficiency. Our years of full-time experience have given us a clear understanding of the mindset of home buyers and sellers and a thorough understanding of the regional marketplace.
Amber specializes in Colorado mountain area properties. Her strategic marketing differentiates herself from other agents and providers her Clients with an advantage in this market.
Contact Amber today to assist with your real estate needs.
(970) 776-6975
[email protected]